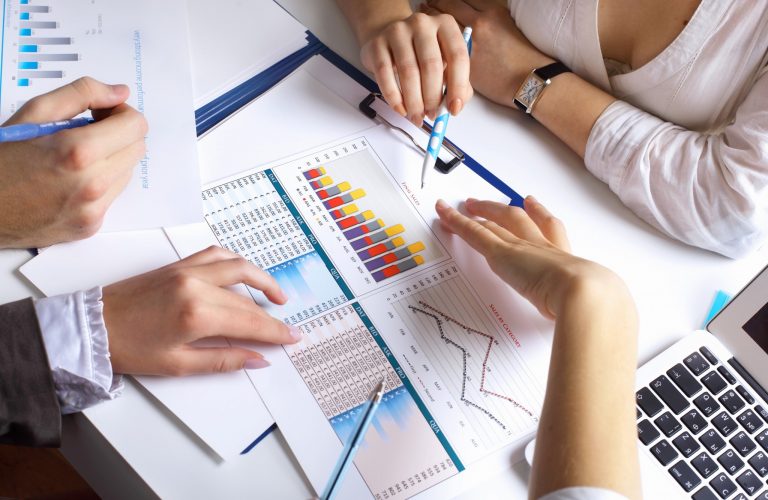 Project Planning and Delay Analysis
All construction projects consist of detailed scope of work that must be performed within a specified duration for an agreed amount of compensation. Therefore good and timely planning and schedules are extremely important to a successful construction project.
Delays are one of the biggest problems occurs in construction industry and one way or another construction firms have to deal with delays either during the construction period or after during the legal proceedings. Failure to complete the project in the set time period can result in financial losses and penalties. Hence, the use of a properly prepared construction schedule is a necessity to satisfactorily complete projects and maintain profitability.
The recent studies show that the construction companies around the world experience significant delays. In the United Arab Emirates (UAE) for example, a study revealed that 50% of construction projects encounter delays (Faridi and El-Sayegh, 2006).
Delay causes prolongation of the contract and thus prolongation costs to contractors. Thus, in order to get accounted for compensation for prolongation costs contractors need to demonstrate that a compensable-excusable delay event occurred and they are entitled to recover remuneration for expenses incurred as a result of the delay.
At that point a good schedule and efficient delay analysis play a very critical role. Delay Analysis can be performed either during construction while the project is still underway and makes use of the best estimate of the future events, or in a claim situation after construction where the project has completed and all of the impacts are known or recorded in the project record. There are many techniques used by Equitas consultants to quantify a delay claim.
Having experienced in developing, analysing, updating and monitoring project schedules and other project reporting procedures in several construction projects and served in several international construction arbitration cases Equitas assist its clients in all stages of a projects with CPM scheduling and time and delay analysis.
Project Planning
Forensic Delay Analysis
Resource Planning