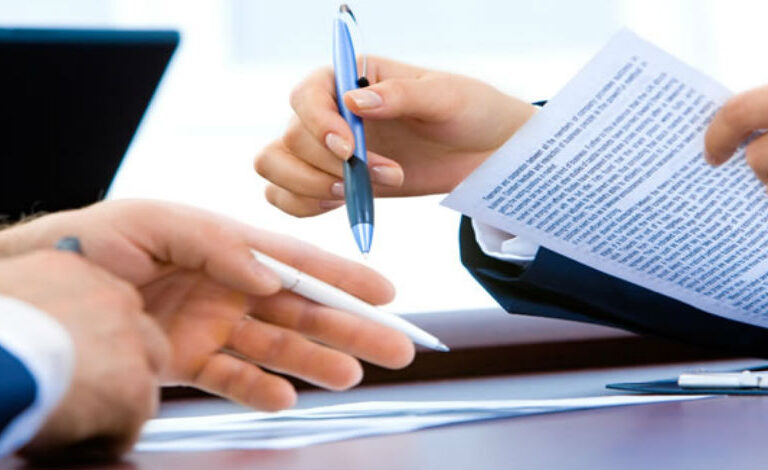 Contract Risk Assessment
We know that historically as many as 80% of disputes arise as a result of pre-contract issues. Thus our main focus at Equitas Consulting is on managing contractual and commercial risk 'up front' in order to avoid problems or to find ways to minimize their impact during the project execution phase.
A good risk management strategy is a vital tool for the success of any construction project. Recent studies show that risk management has started to influence an increasing number of companies and not only the largest projects (Azinim & Edum-Fotwe, 2006; Simu, 2006).
Risk management aids decision making by taking into account uncertainty and its effect on achieving objectives and assessing the need for any actions.
At Equitas Consulting we provide construction risk assessment and management by identifying and analysing potential risks that may occur throughout the construction process. We perform risk assessments on construction projects to assist our clients in preventing and mitigating costly potential delays and disruptions.
In our experience a proper approach to management of risk provides the following benefits to our clients:
Increased understanding of project risks and their potential impact;
Informed and auditable decision-making and rationale risk taking;
Development of risk contingencies that reflect risk exposure;
Improved commercial and programme management;
Prioritised management;
Clear and independent assessment of risks together with practical advice on actions.