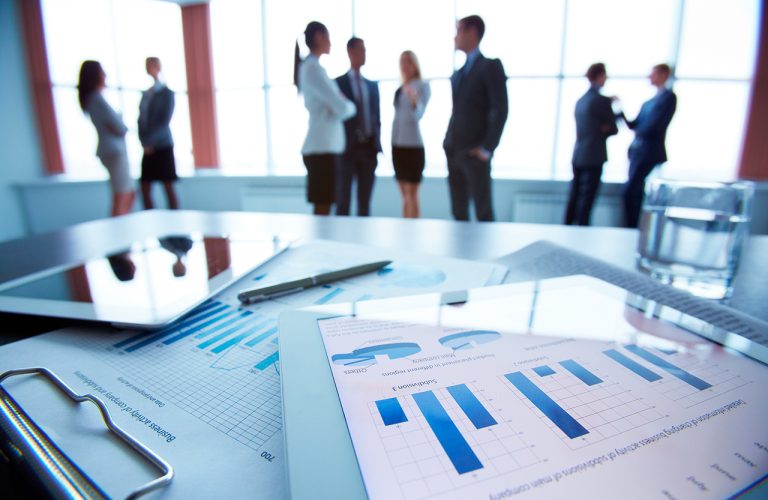 Bid Phase Management
There are a wide variety of challenges and issues that can arise during the project bid phase that can negatively affect the bid outcome. These challenges include, but are not limited to, difficult bidding climates, labor and skills shortages, too much available work for contractors, remote project locations, bid dates conflicting with other projects, unclear specifications, confusing contract documents, limited competition, and limited availability of materials and equipment.
Unclear contract specifications can be a common cause for confusion among potential bidders. Engineer standard specifications or Owner standard specifications are commonly used for design projects, but these are often generalized to fit many different types of projects. The specifications should be customized to fit each individual project based on size, scope, and budget for the project. Ambiguity in specifications can create uncertainty amongst bidders resulting in higher bids created to cover unknown contingencies. If project is too complicated or if the specifications are unclear, bidders may not be interested, or the bid prices could increase.
At Equitas Consulting we develop bespoke strategies for our clients to tacle all these difficulties.
Our Services Include

Tender Program Review and Preparation
Budget development and management
Contract drafting assistance and risk evaluation
Negotiations support