COVID-19: New Study Shows Delay is a Worry for Most in Global Construction
Tuesday May 26th, 2020
Posted by:

EQUITAS

Category:

News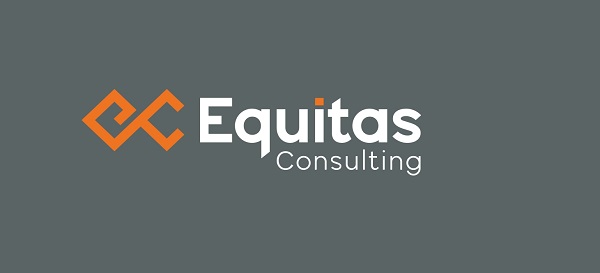 A new survey has been conducted by the Chartered Institute of Building (CIOB) in partnership with GCR (Global Construction Review) to understand the financial, operational and personal impacts of COVID-19 on the global construction industry. You can review the entire survey here.
The survey was responded by 210 construction professionals, with most responses from Ireland, United Arab Emirates (UAE), Qatar, South Africa, China, Australia, Saudi Arabia, Singapore, Canada, Malaysia and the US. Most respondents work for large contractors employing more than 500 people.
One of the important findings of the survey is that the cancellation or delay of planned projects is a worry for most, and a severe concern for some.
According to the study, government policies generally influenced the closure or continuation of construction projects, while  28% of respondents said their sites were closed as per the government's policy, most of the remainder said their governments allowed some site to stay open (36%), or all sites to stay open (29%).
The study does not clearly provide whether responses were received from practitioners of the Turkish construction industry (we should note that the EQUITAS consultants responded to the survey), however we know that the construction sites were allowed to stay open but lock downs and additional health and safety measures were applied by the government.
Another interesting finding by the survey is that, not only infrastructure and public sector projects continued, some private commercial and housing projects were also identified to have been continuing their operations.
The survey also records  high levels of adopting new coronavirus safety protocols on site. Most respondents affirmed "hand washing facilities at entrance and on site" (77.5%) and "social distancing between workers on site" (73.5%).
In one of our recent articles we had highlighted the significance of record keeping to help measure the effects of measures taken by the construction industry in fighting COVID-19. Some of the effects included but not limited to costs due to additional measures for health and safety, delay and disruption due to social distancing, double handling, working from home and working in shifts etc. The study highlights that the matters that may cause delay, disruption and additional costs to the projects to have had high levels of adoption globally.
A recent statement by Ireland's Construction Industry Federation (CIF) confirms our projections. The CIF general director warned that Covid-19 site safety measures could add 5-10% – as much as €15,000 – to the cost of a new house in Ireland, and lengthen building times.